We're Your Implant / Crown & Bridge Specialists!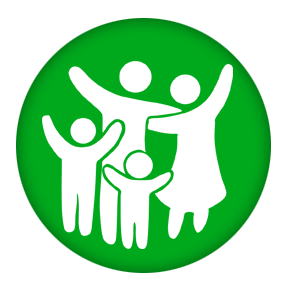 W.T. Vondran Dental Lab originated over 50 years ago just south of Chicago in Oak Lawn, Illinois. Now located in Lockport, Illinois, this family owned business has been passed down from generation to generation, maintaining the integrity of the Vondran name that has serviced the most accomplished dentists from all over the Midwest.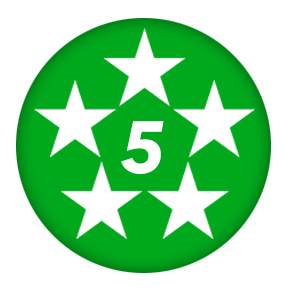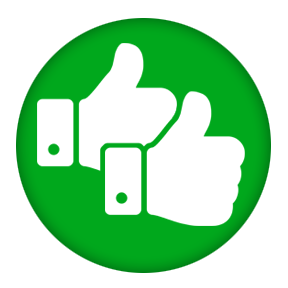 Excellent Customer Service
The quality of our work has set the standard for fixed restorations through the present day. All of our work is performed in our lab by our experienced dental technicians.
Our friendly customer service team and dedicated dental technicians work closely with your practice, dentist and patient, to ensure a comfortable fit and a smile that one cannot help but show all the time.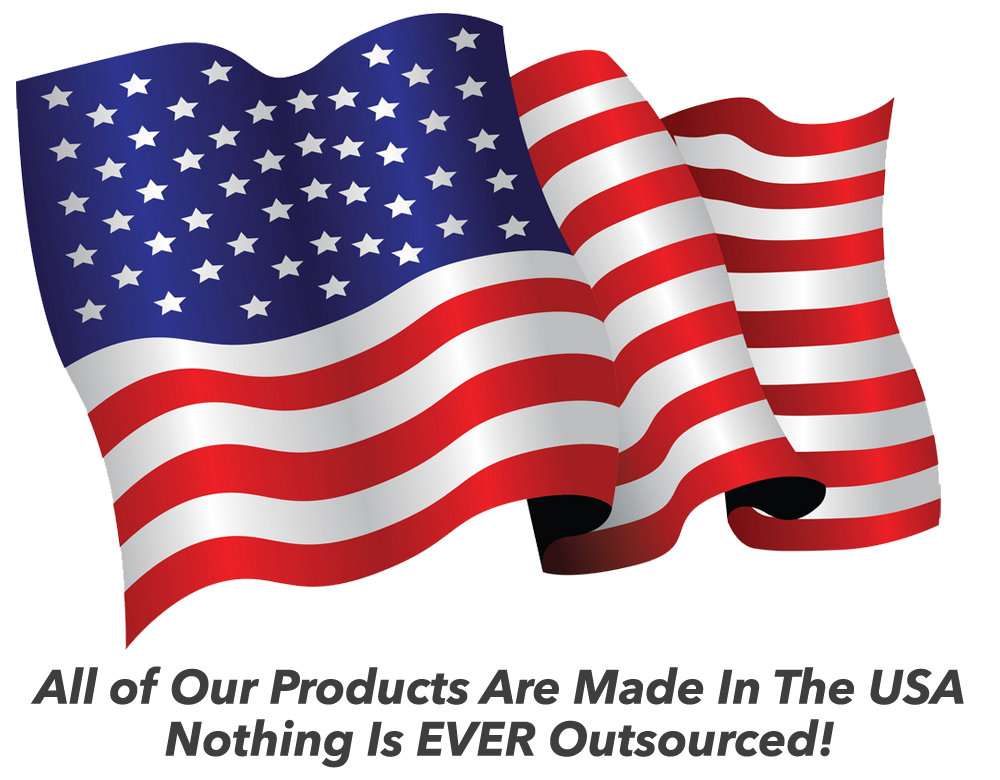 We are Expertly Qualified to Assist Clinicians
who utilize Digital Impression Systems.
We accept Intraoral Scan Files from all Digital Impression Systems.
We provide Free Custom Shading with Every Case.