Our loyal customers rely on us for consistent quality, innovative designs, technical support, and education. We take pride in getting to know our clients so that we are able to fabricate your cases to your exact specifications. Our goal is to consistently deliver precision prosthetics that exceed your expectations. Improvements in the beauty, strength, and durability of materials like porcelain and zirconium have made cosmetic restorations more natural and lifelike than some of the best materials in use just 10 or 15 years ago. Every patient is best served with a restoration that addresses their clinical conditions, whether PFM, Zirconia, or another material like Gold or even a Composite. With that in mind, Vondran Dental Lab offers more high quality choices than ever before when it comes to restorative materials for teeth.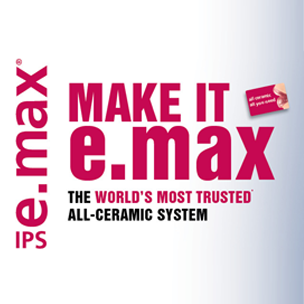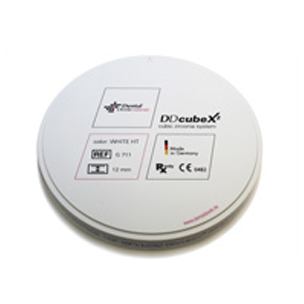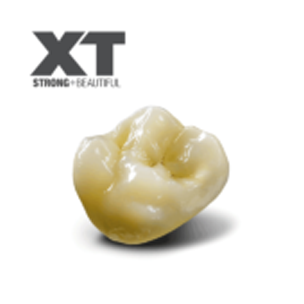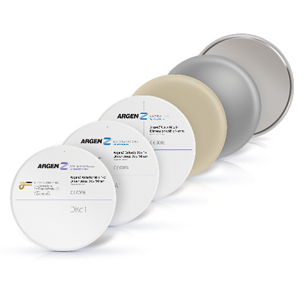 Dental implant systems are designed for different clinical conditions. Every manufacturer produces different dental implants that are best suited for particular clinical conditions. Certain types can be loaded immediately, while others need time to Osseointegrate (bond) with the bone. Some implants have a narrower diameter, for where bone and space is limited, while others are shorter and wider and are ideal for inserting near the sinus cavities where bone is typically thinner. Generally, all dental implants supplied in the United States are of good quality and comply with basic manufacturing requirements, but some will work better than others in specific situations. Any differences in implant success and implant survival rates are usually statistically insignificant. Vondran Dental Lab carries a wide assortmant of dental implants from the most requested of major brands which will provide an excellent outcome for your patients.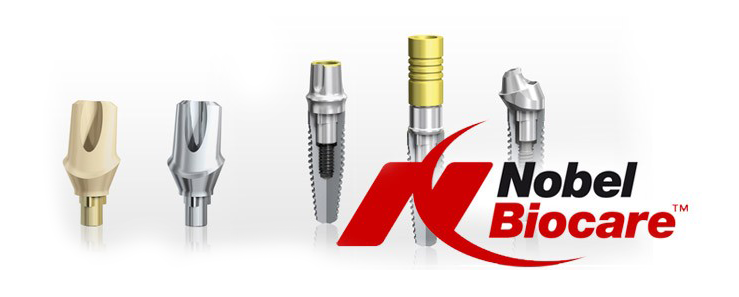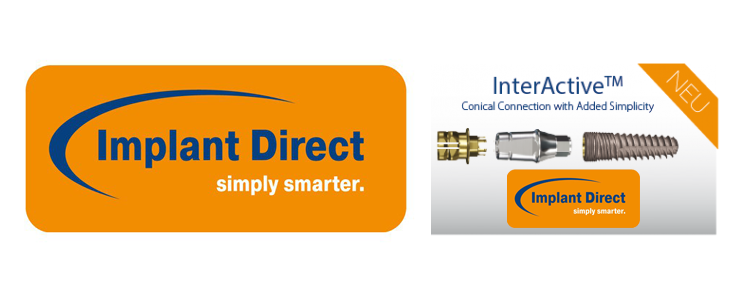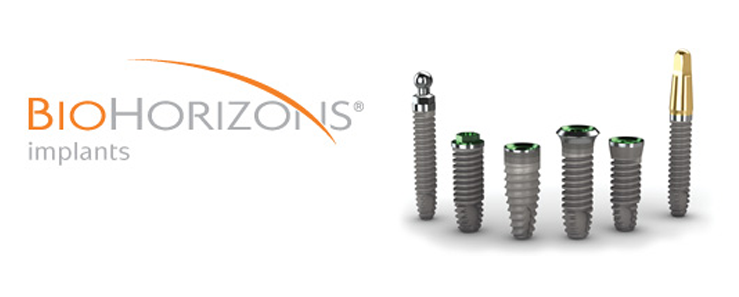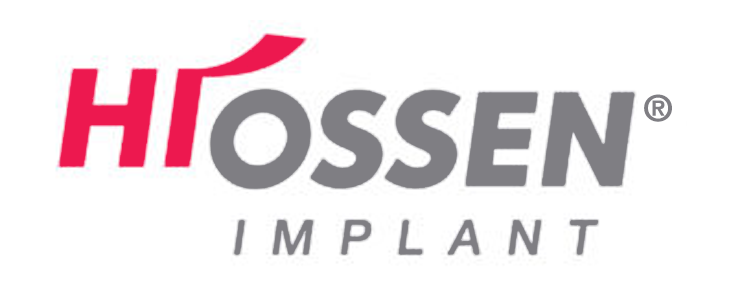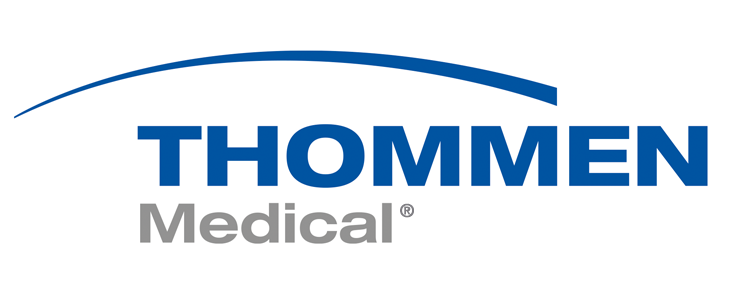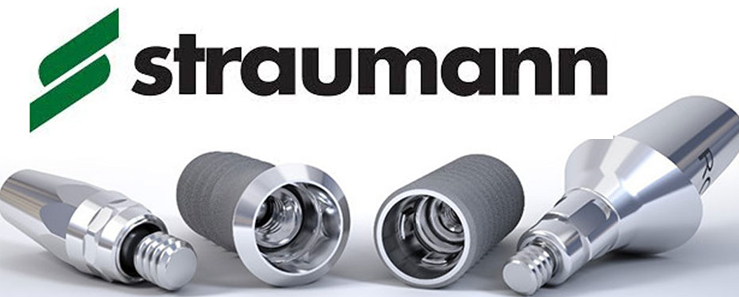 We strive to maintain excellent personalized service with all custom dental restorative requests for crowns, bridges and implant abutments. We have developed excellent relationships with our doctors and their staff, taking the time to get acquainted with each of our doctors preferences so that our restorations work meets the preferences of each doctor and on every occasion. No case is too complex for our certified dental laboratory technicians as we have fully embraced and invested in the latest technology to enable us to equip you with the most precise fitting and aesthetically pleasing restorations to further allow you the ability to provide your patients with the best treatment options,  In summation, we practice personalized service – with a smile.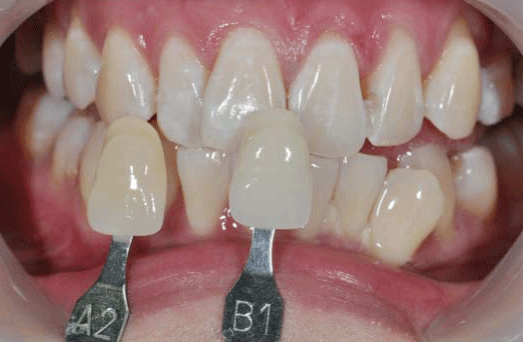 Free Custom Shading In Lab